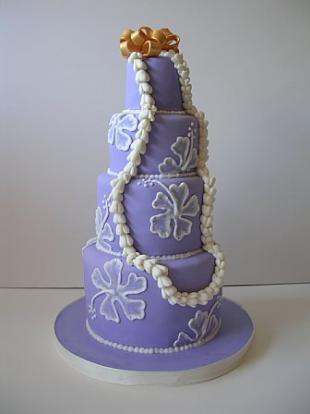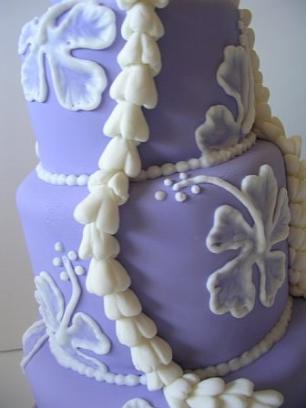 hawaiian lei cake

"When I first contacted Kelly about a cake, I had no ideas about what I really wanted. All I
said was, it had to be purple and Hawaiian themed. With no ideas in my head, I told her to
"go with it and surprise me". Well, when I first saw the cake, I was so overwhelmed with
surprise, I was teary eyed. I could have never imagined it came out so beautiful!

Kelly has a great imagination and I am confident she can create any design. Her talent is
extraordinary!"

©copyright 2007 inticing creations. all rights reserved.